RECRUITMENT PROCESS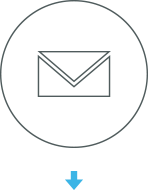 1. APPLICATION
The first stage of recruitment process to our company is CV collection.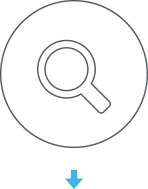 2. DOCUMENTS SELECTION
Your CV is going to be evaluated by recruitment specialist and person in charge of the department you are applying to.  We are going to check if your work experience, education and additional skills are the one we are looking for.

3. INTERVIEW
At this stage we call people who we are interested to meet. During that conversation you may be asked some questions about your experience, education and checked your foreign language skills if applicable.
If it is OK, we will arrange meeting at the time convenient to you. You will be asked to bring the documents stating your work history and education.
If you have any other additional skills, eg. language course certificate, forklift permission etc., bring it with you and boast about it to us!
First live meeting will be a conversation with recruitment specialist and your potential future superior. This is time for you and us to get to know each other. Try to relax – we are not biting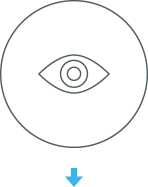 4. 2nd STAGE OF INTERVIEW
If we decide that we would like to get to know you better, you will be invited to the fourth stage to meet Mr. President. He is the person who makes final decision about employing you.

5. FEEDBACK
If the decision is positive from both sides (us and you) we call you to come and collect necessary documents to be filled up.
If the decision is negative we call you and say what went wrong.
AT ANY STAGE YOU CAN CALL US AND ASK WHAT IS GOING ON WITH YOUR APPLICATION.
See job offers